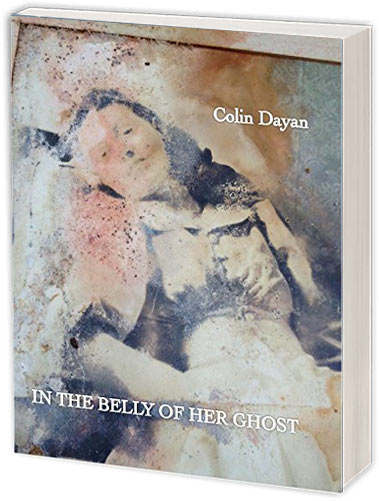 On Sale Now
"Colin Dayan's brief but explosive memoir of her relationship to her mother should find a place among the more indelible life histories of the last several years."
—LA TIMES (Read Full Review)
---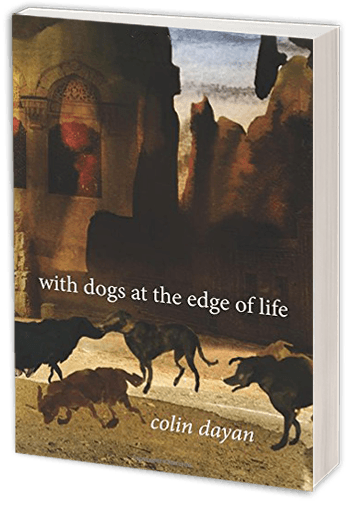 "Stimulating and lyrical, her book suggests a unique, trans-species approach to understanding ourselves as well as the limits of human cognition and the hubris that inheres in all the things we create…Intellectually fierce reading for philosophically minded readers, especially dog lovers."
—Kirkus Review
In this original and provocative book, Colin Dayan tackles head-on the inexhaustible world, at once tender and fierce, of dogs and humans. We follow the tracks of dogs in the bayous of Louisiana, the streets of Istanbul, and the humane societies of the United States, and in the memories and myths of the humans who love them. Dayan reorients our ethical and political assumptions through a trans-species engagement that risks as much as it promises. She makes a powerful case for questioning what we think of as our deepest-held beliefs and, with dogs in the lead, unsettles the dubious promises of liberal humanism.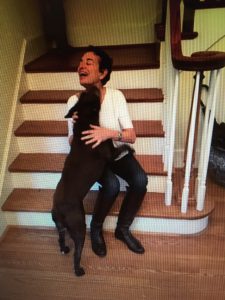 Colin Dayan
is Professor of English, Robert Penn Warren Professor in the Humanities, and Professor of Law at Vanderbilt University. She works in prison law; the legal and religious history of the Americas; nineteenth-century American, French and English literary history; Caribbean Literature; and African American Studies. The recipient of numerous awards including Danforth, NEH and Guggenheim fellowships, she has written for
The Yale Review, New York Times, the Los Angeles Review of Books, The Washington Post, the London Review of Books, Boston Review
, and other publications.  She was elected to the American Academy of Arts and Sciences in 2012.
---
Books
Abused dogs, prisoners tortured in Guantánamo and supermax facilities, or slaves killed by the state–all are deprived of personhood through legal acts. Such deprivations have recurred throughout history, and the law sustains these terrors and banishments even as it upholds the civil order. Examining such troubling cases, The Law Is a White Dog tackles key societal questions: How does the law construct our identities?
In Haiti, History, and the Gods, Joan Dayan charts the cultural imagination of Haiti not only by reconstructing the island's history but by highlighting ambiguities and complexities that have been ignored. Dayan's ambitious project is a research tour de force that gives human dimensions to this eighteenth-century French colony and provides a template for understanding the Haiti of today.
The revelations of prisoner abuse and torture at Abu Ghraib and more recently at Guantánamo were shocking to most Americans. And those who condemned the treatment of prisoners abroad have focused on U.S. military procedures and abuses of executive powers in the war on terror, or, more specifically, on the now-famous White House legal counsel memos on the acceptable limits of torture.